Use Premium RDP From 18 Locations Around The Globe!

SSD Storage
24x7 Support*
1 TB Bandwidth
1 GBPS Speed*
Shared Access

MULTIPLE LOCATION RDP
Get a complete view of the RDP with multiple locations worldwide! UK, Austria, Canada, Germany, China, Spain, France, Japan,Brazil and many more countries. BUY-RDP is flexible, scalable, and secure.
Our packages can be customized to meet your file sync and share needs. Buy-RDP is the leader in enterprise file sharing and collaboration.
Our Best Pricing
MULTIPLE LOCATION RDP
BASIC
Shared RDP
User 1
Dual Processor
Model E5-2680
RAM 64 GB
SSD 5 GB
Bandwidth 1 TB
Windows Server 2012 R2(64-bit)
No Admin Access
Support 24/7
99.9% Service Uptime
CPU Shared With Users
No Downloads
Location World wide
No other software/App Download allowed
STANDARD
Admin RDP
2 Core Processor
Model E5-2680
RAM 2 GB
SSD 50 GB
Bandwidth 1 TB
Windows Server 2012 R2(64-bit)
Yes Admin Access
Support 24/7
99.9% Service Uptime
Location World wide
All Browser
software/App Download allowed
canada

Finland

France

Germany

Hong Kong

India

Israel

Italy

Netherlands

Poland

Romania

Serbia

Seychelles

Singapore

Spain

Switzerland

United Kingdom

United States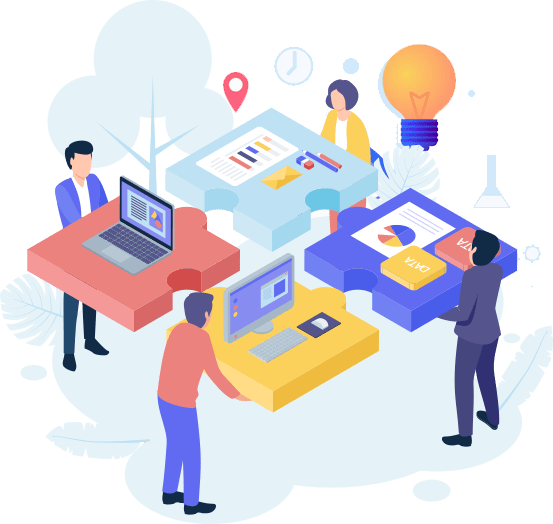 faq help
Frequently Asked Questions
How To Login RDP In Your Desktop
MULTIPLE LOCATION RDP
Advantages